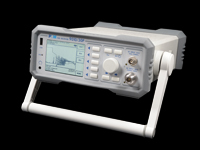 EMC Receivers, full- & pre-compliance
For emission and immission testing in the frequency range 10 Hz to 18 GHz; plus application-specific software tools.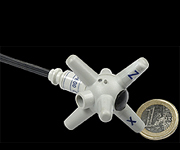 EMC Broadband Probes
EMC Antennas
Wide range of broadband probes and standard antennas .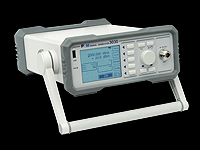 Signal Generators
For immunity and immission measurements in the frequency range 9 kHz to 3 GHz.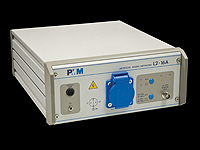 LISN
Wide range of Line Impedance Stabilization Networks for CISPR 16-1-2 compliance test with 1 to 3 phases and line currents up to 350 A.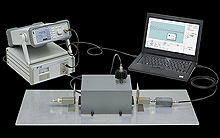 Conducted immission test components & systems
Modular system with EMC receiver, LISN, power meter and software for testing according to EN61000-4-3 and EN 61000-4-6.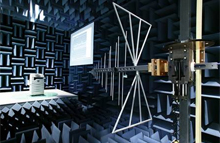 Accredited Calibration & Notified Body
- Field strength up to 18 GHz
- Power up to 18 GHz
- Frequency up to 18 GHz
- Magnetic flux density up to 100 KHz